Customize Your Car with a Vinyl Wrap
or Window Tinting
SAVE UP TO 15% WITH PROMO CODE
We are looking for a window tint installer and vinyl wrap installer.
If interested, please call (859) 420-3510
Check Out These Before and After Makeovers!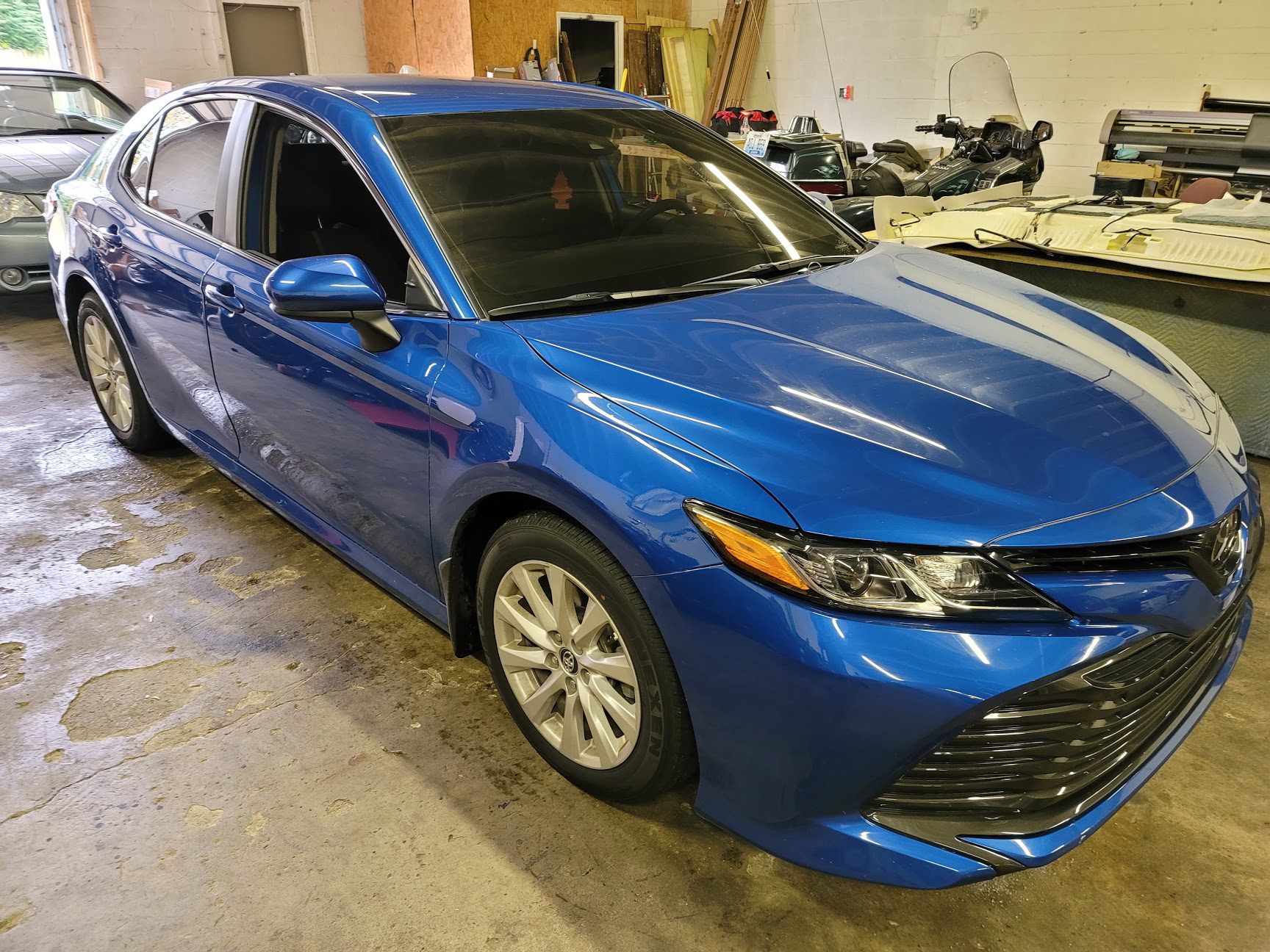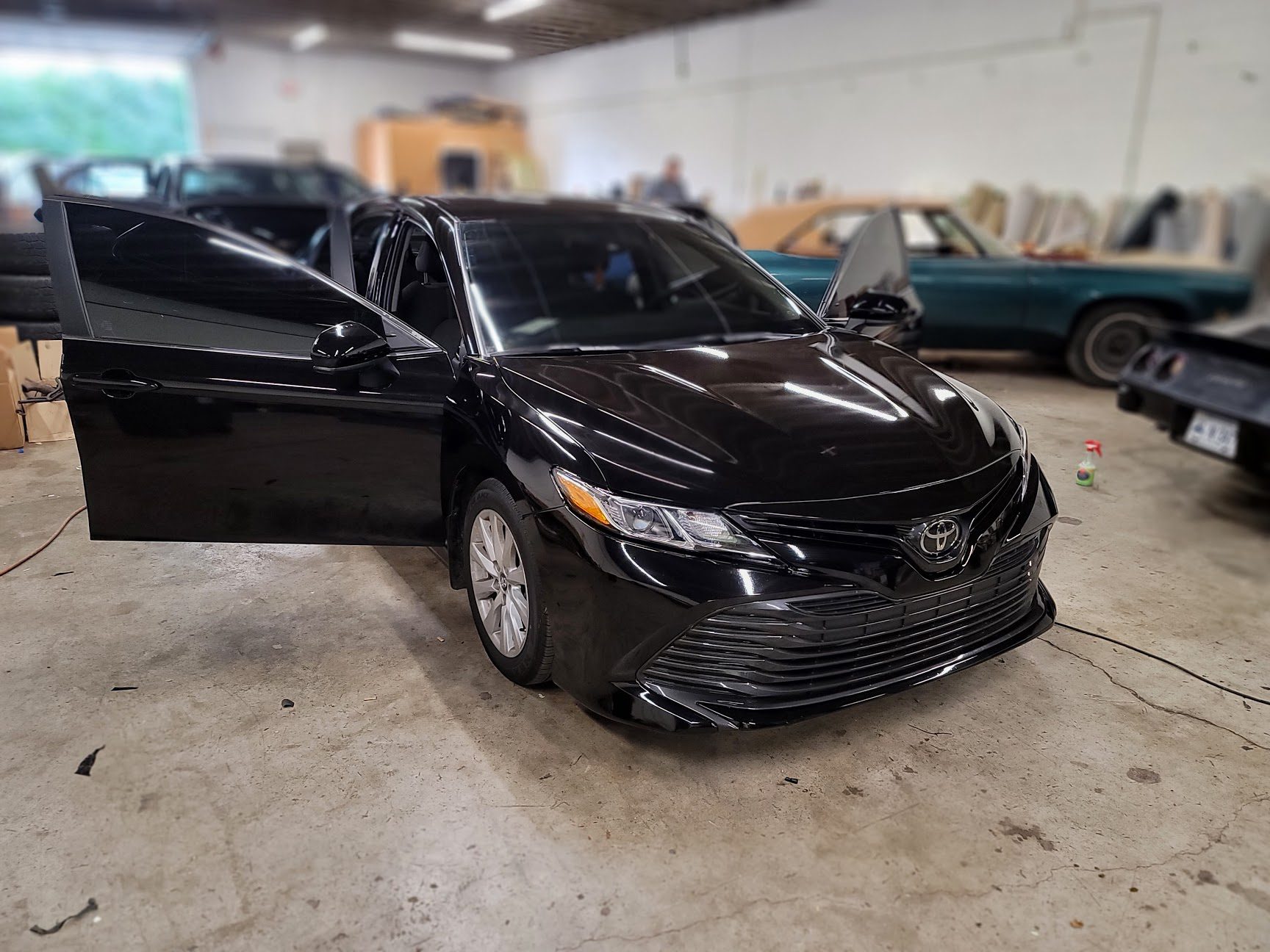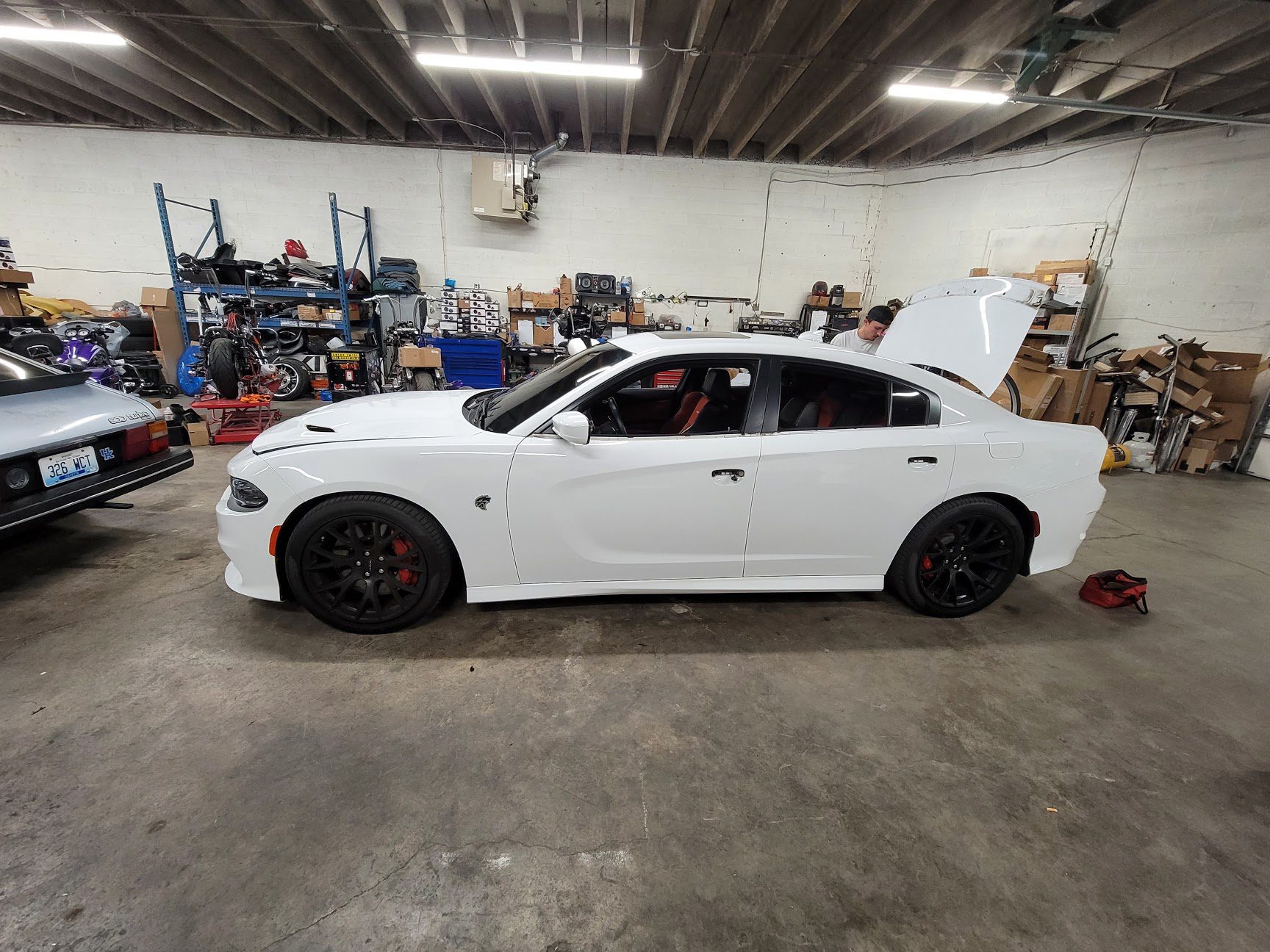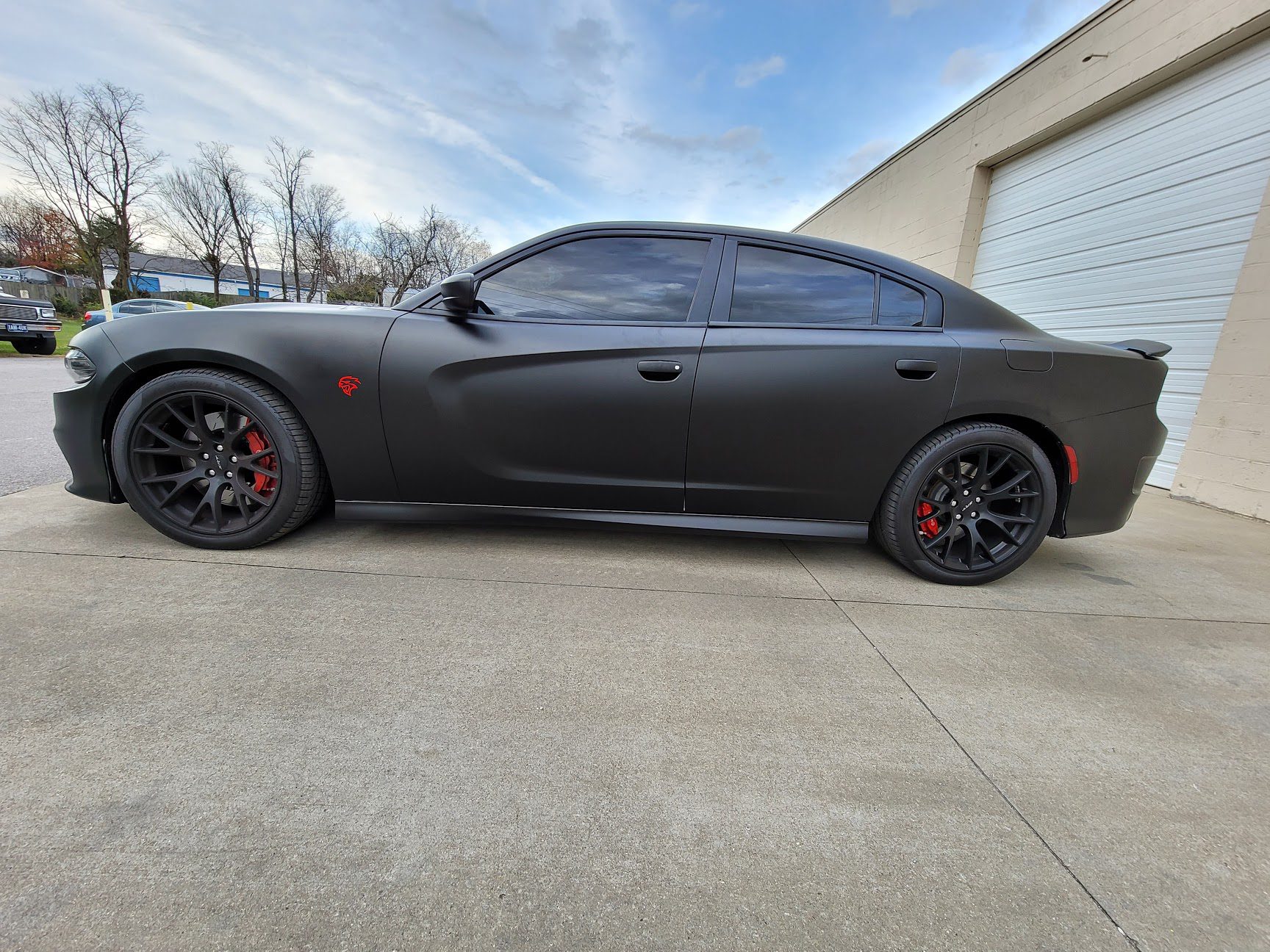 DOWNLOAD PROMO CODE OR CALL
What people say about Ride City Customs
I had a few trim pieces wrapped and they did a great job, along with superb customer service. I'll definitely go back if I need something done.
A1 customer service. Awesome environment. The staff has plenty of knowledge and can give you a variety of options. Prestige detailed work thumbs ☝ ☝ to Owner Anthony "Ditty"Simpson & The staff at Ride City Customs. Got to check it.
These guys are total pros. They met their schedule, and their work was the highest quality. They are also very good at listening to the customer's vision, and suggesting a way to make it come true. I'll be returning.
Ditty and his crew are tops when it comes to their work . Cant say enough about how great a job they did for me. Haven't seen this high quality work in a long time.
Give Your Vehicle a Fresh New Look For an Affordable Price
Vinyl wrapping is a process designed to protect your car's paint and provide a wide range of beautiful design options. Vinyl is a thin film that is applied over the paint of your car. The film offers a protective barrier against rocks and other debris that the vehicle is subjected to on a regular basis. It keeps the paint underneath from taking the brunt of the impact and keeps the car looking newer, longer.
Chrome is classy, but there's just something uniquely beautiful and powerful about all black that looks and feels good.
Why settle for a mass-produced design when you don't have to? If you've got an eye for more, and a desire to stand out on the road then look no further! We'll turn your vision into reality.
Whether you're concerned about excessive heat, increased privacy, UV protection, a faded interior, glare or security, we have a window film to enhance the comfort and appearance of your vehicle guaranteed.
DOWNLOAD PROMO CODE OR CALL
Syle is important when it comes to vinyl wrapping your vehicle but so is protecting your original paint job. If you do decide to sell your vehicle one day, the paint will be just like new when you remove the vinyl which in turn should bring a higher sale price.
If you're considering buying new wheels for your ride, you might be in for sticker shock when you realize how expensive they are for a set of four. A more affordable and equally classy alternative is vinyl wrapping your existing wheels, and no one will know the difference.
When done correctly and thoughtfully, the most minimal of pinstriping can make a huge statement that separates your ride from the rest.
DOWNLOAD PROMO CODE OR CALL
Every car deserves to be loved, and sometimes it takes a makeover to help. No matter your vehicle or imagination, we'll work with you from your initial design ideas all the way through to the completion of the project to ensure that you fall in love with your car again!