Who We Are. Where We Came From. Where We Are Going.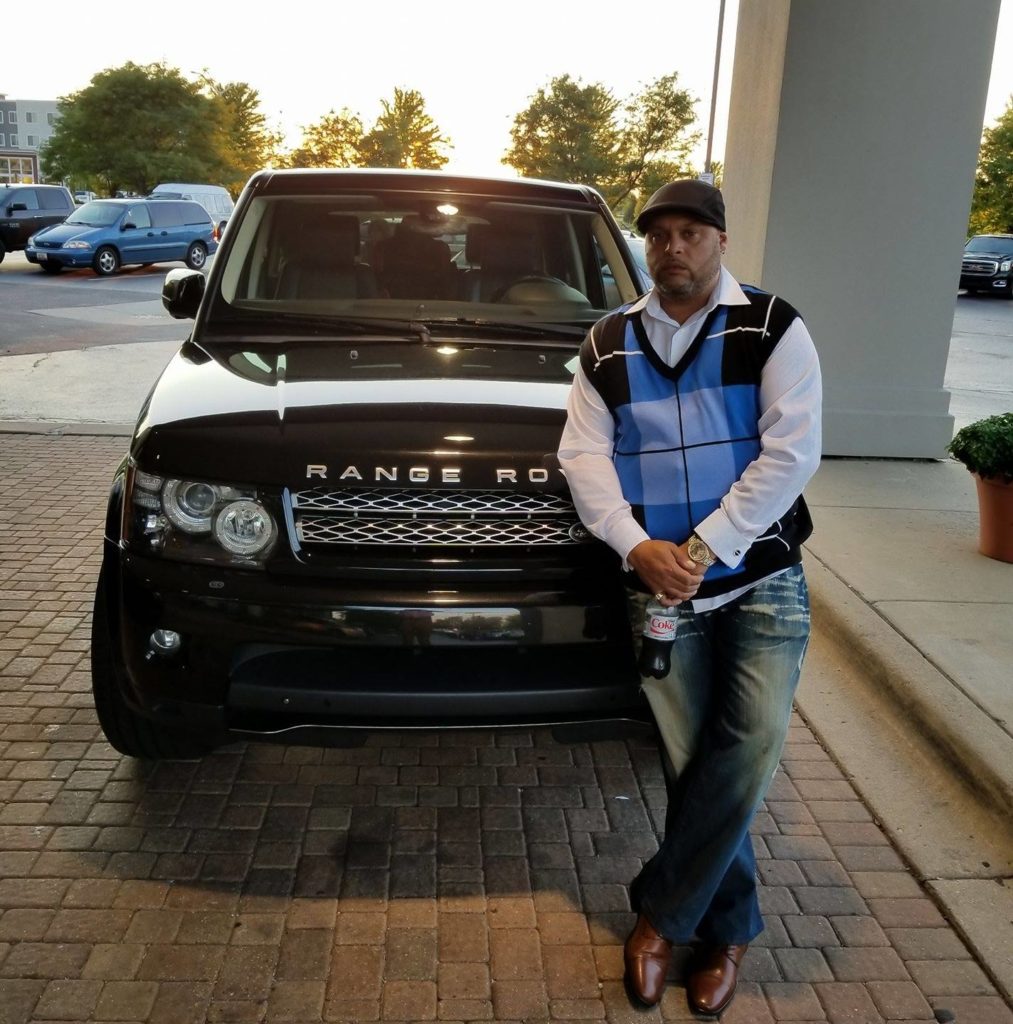 Company Motto: "Our only limit is your imagination"
Ride City was founded by Anthony Simpson (formerly of A Staple & A Stitch Upholstery) in February 2009 with the vision of changing the way custom automotive upholstery was done and setting the bar sky high to ALL competitors with a Customer first approach.
Although A Staple and A Stitch upholstery primarily dealt with furniture upholstery it provided Anthony with key upholstery skills like sewing and a keen eye for detail and that makes a great upholsterer. In 2007 Anthony expanded A Staple and A Stitch and created a second division in automotive upholstery. While at A Staple and A Stitch's automotive division he had great success and produced interiors that made it in national publications such as Low Rider Magazine, Rides Magazine, and Truckin Magazine.
Thats where his inspiration for Ride City was born. The desire became so great that he seperated from his dad and his dream became reality. Ride City was born! So with his feet firmly planted on the ground he has taken his dream to a new level. His goal is to increase his market share and claim his stake in the automotive interior industry.
Ride City has a "No Hassle" policy. If for any reason you're not satisfied with the quality of work simply bring it back and let us make it right. We're not some "fly by night" operation, we're here for the long haul. So please feel free to browse our gallery to stimulate your thought process and create your own custom project!